PERSONAL INJURY ATTORNEY IN CANTON, GA
Serving Most Of North Metro Atlanta Including Canton, Woodstock, Holly Springs, and Marietta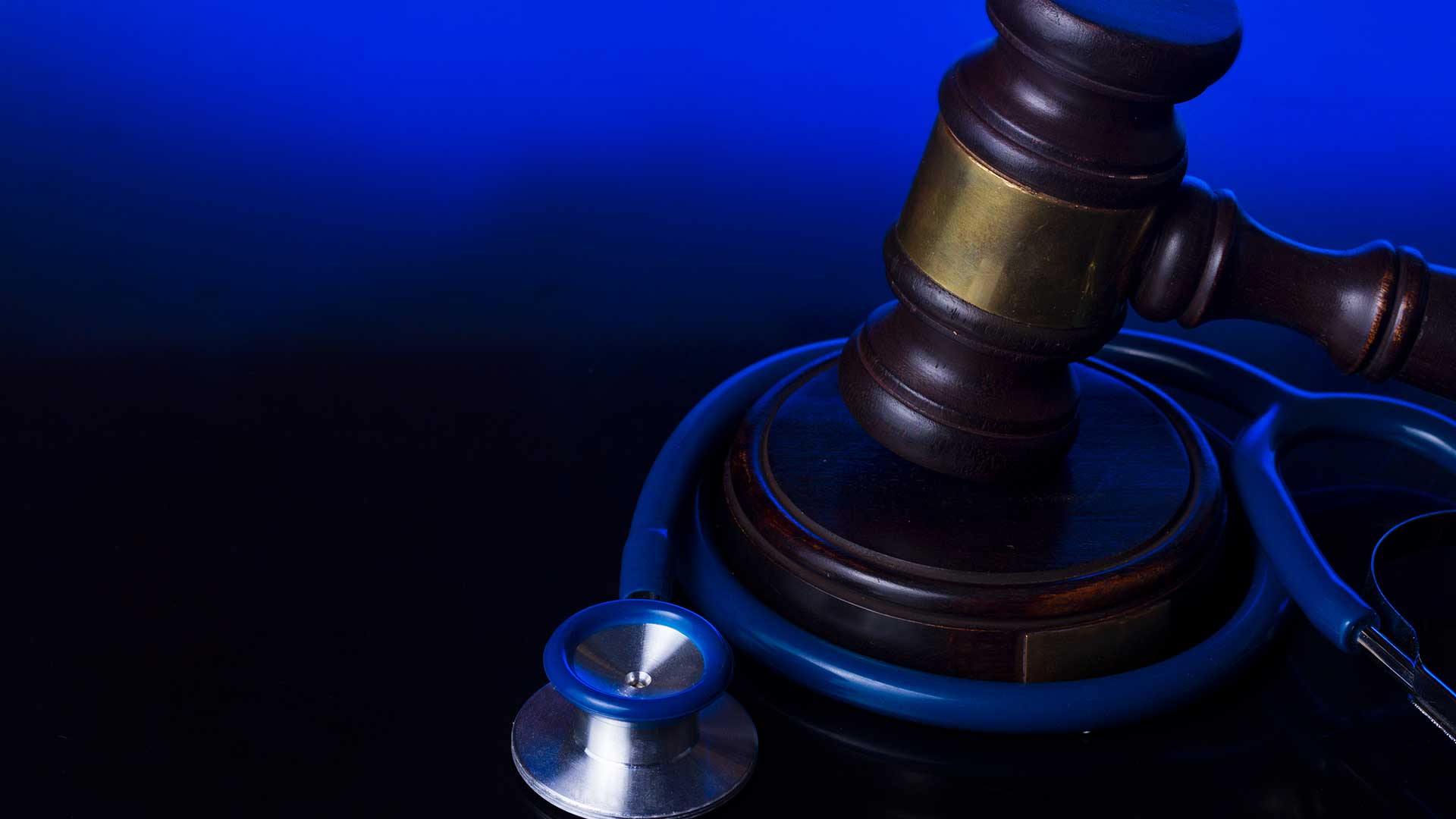 PERSONAL INJURY ATTORNEY IN CANTON, GA
Serving Most Of North Metro Atlanta Including Canton, Woodstock, Holly Springs, and Marietta
A serious personal injury can have a devastating effect on your health and your finances. As your personal injury attorney in Canton, GA and surrounding areas,  we will deal with the legal and financial issues so you can concentrate on getting your life and health back.
The Law Offices of Jeffrey S. Williams, LLC understands that no amount of money can put a seriously injured person back to where he or she was before the accident. However, financial resources can help you build a new life after an accident and compensate you for your pain and suffering.
Types Of Personal Injury Cases in Georgia
The most common personal injury cases involve one, or more, of the following:
Car accidents: After an auto or truck accident, care and treatment of the injured is the first priority. The second priority is to secure a personal injury attorney that will advocate for your rights and hold those that cause serious accidents accountable for their actions.
Bus accidents / Semi / Other professional vehicle accidents: Again, your first priority following an accident involving a professional vehicle is to seek medical treatment for your injuries. While the legal process is similar to that of auto or truck accidents, After an auto or truck accident, treatment for your injuries is your first priority. A close second priority is a need for experienced, efficient legal representation to hold accountable those that cause serious accidents.
Premises liability: Many people assume that the insurance company of the property owner will pay for your medical bills, lost wages, and other expenses after a slip-and-fall injury. However, unless you can prove liability, the insurance company is not likely to pay you anything. The Law Offices of Jeffrey S. Williams, LLC can guide you through premise liability issues of all types while protecting your rights and your interests.
Wrongful death: To make a wrongful death claim, it is necessary to show that the fatal accident was the result of someone's negligence and that the surviving family members have suffered economic losses. During this emotionally difficult time, it is critical to secure the assistance of qualified counsel.
Contact a North Metro-Atlanta Personal Injury Attorney
For more information or to schedule a consultation with a personal injury attorney in Canton, GA, contact The Law Offices Of Jeffrey S. Williams, LLC at (770) 645-0990.