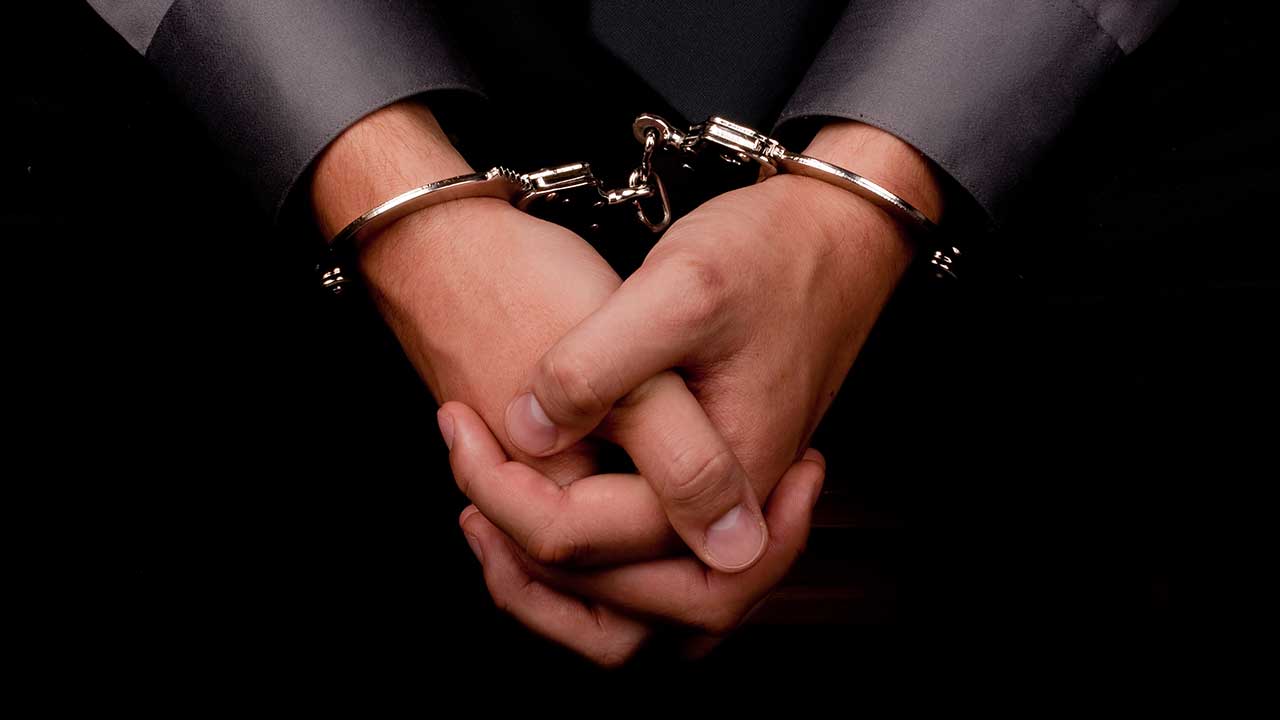 DUI Lawyer in Holly Springs, GA
Arrested for a DUI in Holly Springs, or Cherokee County?
If you got arrested for drunk driving in Cherokee County, seek legal help from a results-driven DUI lawyer in Holly Springs, GA. Being arrested is a stressful experience because you may be unsure of what will happen to you. Will you lose your job or go to prison? Will you never be allowed to drive again?
First of all, you need to calm down, though it may not be easy after a DUI arrest. Second of all, take your time to search for a Holly Springs DUI attorney who is experienced in criminal defense and specifically alcohol-related offenses.
General practitioners may not know all the legal complexities and formalities surrounding DUI cases in Georgia. A skilled and reliable criminal defense lawyer in Holly Springs can collect evidence proving that there was no probable cause to stop your vehicle, the police officer violated your constitutional rights, or there were critical errors in the field sobriety tests.
Things To Avoid After A DUI Arrest
You are driving from a nightclub, bar, concert, sporting event, party, or family gathering, when, suddenly, you see blue lights flashing and the police signaling you to pull over.
If it is your first arrest for driving under the influence of alcohol in Holly Springs or other parts of Georgia, you probably know nothing about Cherokee County DUI laws and the criminal process. After an arrest for DUI in Holly Springs, avoid any of the following:
Apologizing or saying "I'm sorry";
Attempting to flee the scene;
Making admissions or statements to a police officer or anyone else;
Confessing or offering any unsolicited information; and
Lying to the police.
Was There Probable Cause for the Traffic Stop?
Before stopping a vehicle in Georgia, the police officer must identify a traffic violation committed by the motorist. A police officer cannot stop you unless there is a minor or severe violation of the traffic law (e.g., swerving in and out of lanes, running red lights, speeding, failing to maintain a safe distance, not using turn signals, and many more).
If there is a reason for a traffic stop, the officer has probable cause to stop your vehicle. The U.S. Constitution requires that law enforcement have legitimate grounds for conducting a traffic stop. Your DUI lawyer can determine whether or not there was an articulable and justifiable reason to stop you prior to the arrest.
If a judge rules that the traffic stop was invalid or illegal, any DUI charges against you could be dropped or dismissed. If you were arrested for DUI in Holly Springs or elsewhere in Georgia, a felony or misdemeanor conviction could result in:
Loss of employment
Suspended driver's license
Thousands of dollars in fines and fees
Cancellation of auto insurance or increase in premiums
Damaged or ruined reputation
Jail or prison time
Signs That a Driver Has Been Drinking
When a Georgia police officer asks you to pull over, he or she will look for any evidence that you have been drinking. Police officers rely on a multitude of clues that can indicate that a driver is operating a vehicle under the influence:
The odor of alcohol on the person or in the motor vehicle
Slurred speech
Spilled liquids in the car
Delayed verbal responses to questions
Bloodshot or watery eyes
Incoherent speech
Failing to maintain one's balance
Stumbling out of the vehicle
Falling over while standing up
Telling conflicting stories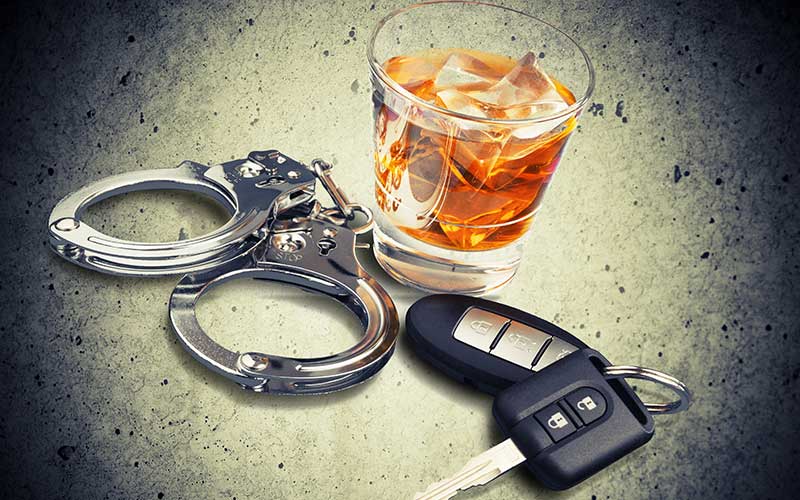 Incriminating Evidence That a Driver is Under the Influence
The arresting police officer will make a visual assessment of the car when conducting a traffic stop. Officers look for any incriminating evidence that may be in plain view in the vehicle, including:
Beer cans
Liquor bottles
Flasks
Kegs
Bottle openers
Marijuana
Illegal drugs or substances
Prescription pill bottles
Pills
Pipes
Bongs
Rolling papers
Medications That Can Cause DUI (Prescription and Over-the-Counter Drugs)
Many prescription drugs can cause impairment, especially when mixing these medications with alcohol. Interestingly, you can be charged with DUI in Georgia even if your blood alcohol content (BAC) is below the legal limit of .08% simply because the way your medication interacts with alcohol causes you to be impaired.
Using any of these prescription drugs may cause impairment:
Morphine
Codeine
Sleep medications
Vicodin
Xanax
Valium
Methadone
Oxycontin
Percocet
Hydrocodone
Oxycodone
Barbiturates
Clonazepam
Any drug or medication that impairs a person's ability to operate a vehicle safely can become the basis for a DUI charge in Georgia. Even certain over-the-counter medicines can cause drunk driving:
Over-the-counter medications containing pseudoephedrine (Benadryl, Actifed, Sinutab, Sudafed, Congest-Eze, Robitussin, Vicks, etc.) that mimic methamphetamines and amphetamines;
Cough medicine that causes drowsiness;
Antihistamines that slow reaction time; and
Decongestants that cause dizziness.
Why You Need a DUI Lawyer in Holly Springs, GA
For most people, a DUI arrest is a confusing and overwhelming experience. Our criminal defense attorneys at The Law Offices of Jeffrey S. Williams, LLC pride ourselves on being non-judgmental advocates who provide exceptional representation.
Our Cherokee County DUI attorney has built strong relationships with prosecutors and judges across Georgia, is dedicated to achieving a favorable outcome in your DUI case. A DUI attorney in Holly Springs will make sure that you are prepared to go to court and will guide you through the criminal process.
Contact our DUI lawyer in Holly Springs, GA, at The Law Offices of Jeffrey S. Williams, LLC, to carefully analyze your individual case and prepare the best legal defense. Call at (770) 645-0990 or go to our Contact Us page.
Holly Springs, GA Service Area
The Law Offices of Jeffrey S. Williams, LLC
Phone: (770) 645-0990
Office Hours: (We Answer Our Phones 24/7)
Monday 8AM–5PM
Tuesday 8AM–5PM
Wednesday 8AM–5PM
Thursday 8AM–5PM
Friday 8AM–5PM
Saturday Closed
Sunday Closed
Service Area:
Holly Springs, GA and All of Cherokee County, GA
Holly Springs DUI Resources:
Holly Springs Police Department