FAMILY LAW ATTORNEY IN CANTON, GA
Representing Families in Canton, GA, Woodstock, Holly Springs, Marietta and Surrounding Areas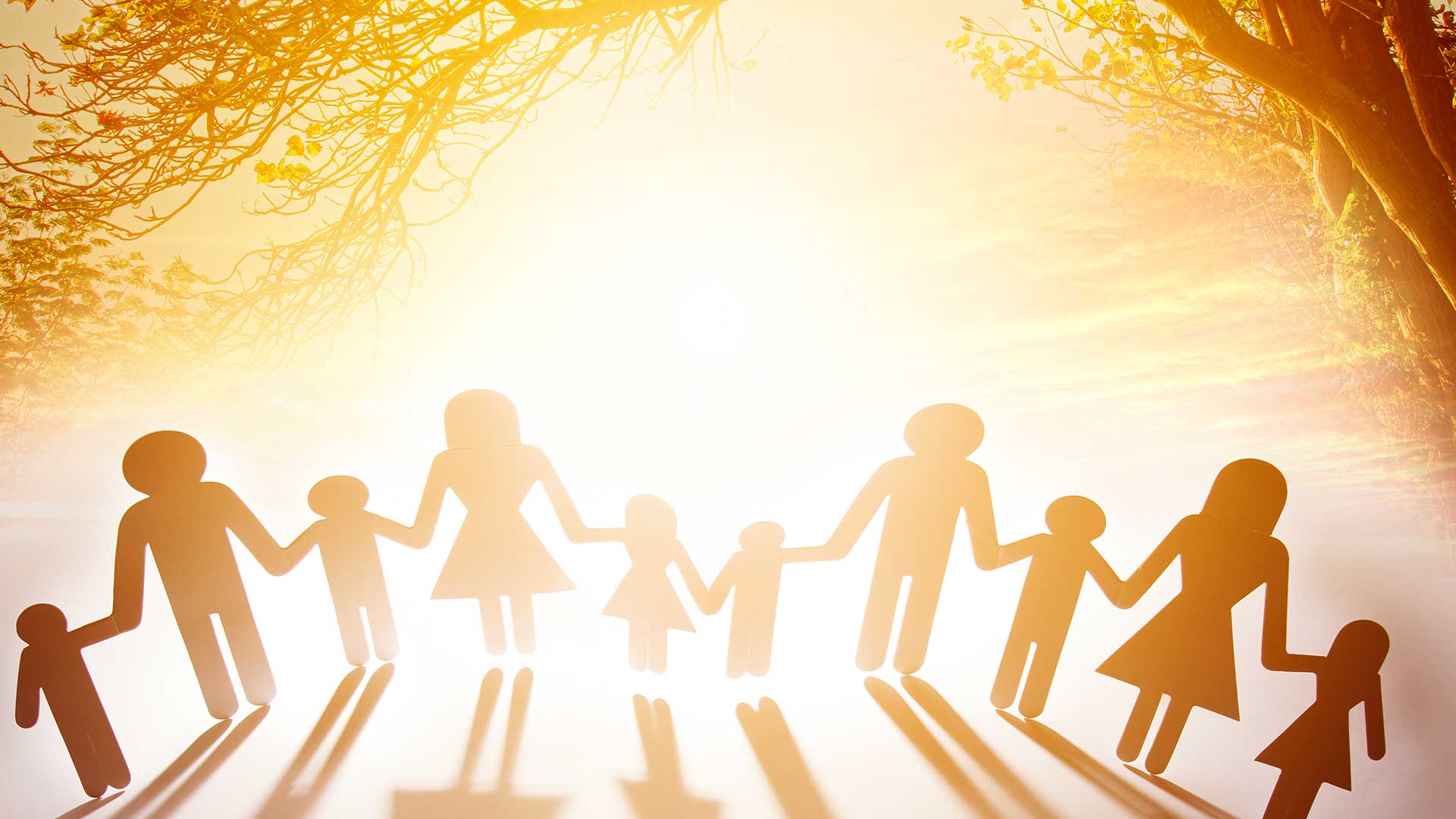 FAMILY LAW ATTORNEY IN CANTON GA
Representing Families in Canton, GA, Woodstock, Holly Springs, Marietta and Surrounding Areas
Family Lawyer Offering Unconditional Support and Compassion
Jeffrey S. Williams is a family law attorney in Canton, GA.  Our office goal is to provide personalized representation for each and every client who comes to our offices for assistance.  When choosing a family lawyer it is important to find a person that offers unconditional support and compassion. If you, a family member or friend are faced with a legal issue, our goal as your attorney is to help you resolve the problem and keep your relationships, finances, and emotions as intact as possible.
We specialize in the following types of family law cases:
Getting a divorce in Georgia is rarely as simple as filing a divorce petition. Untangling the legal and financial union of two people can be complicated, time-consuming, and stressful. Regardless of your initial thoughts, most divorces are rarely uncontested and simple.
Temporary and Permanent Spousal Support:
Spousal support, or alimony, is a payment that one person in a marriage must pay to the other when the couple separates or divorces. The purpose of alimony is to avoid any unfair economic consequences of a divorce, even after the property is divided.
Child Custody and Visitation:
If you have children, the most important issue in your divorce will be making choices that are best for them. In fact, Georgia courts base their decisions on what is in the best interest of the children.
Child support is a payment by a non-custodial parent to the custodial parent to contribute to the cost of raising children. Whether you are seeking child support for your child, or are required by law to pay child support, we will fight to secure a final disposition that is sufficient and fair.
Court orders reflect a family's circumstances at the time a divorce is finalized. Since, over time, situations and needs change, child support, custody or other court orders may need to be modified to reflect your current situation.
Paternity and legitimation are important not only for establishing a healthy relationship between a child and his/her parent but also in determining responsibility for the upbringing and support of the child. We will work with you to obtain all of the required tests to ensure that your child receives the support he or she deserves. Many potential clients do not understand the differences between paternity and legitimation. Allow me to explain why legitimation is important. Failing to legitimate a child can have devastating implications.
When a domestic conflict results in a call to the police, what was once a private or family matter is now an issue of the state versus the accused. We will take immediate steps to protect your reputation and your rights.
Restraining or Protection orders: Restraining or protection orders, commonly called TPOs, fill a need for people who feel threatened by an abusive spouse or other persons with which they have had a relationship. Unfortunately, these orders can be abused and cause serious consequences for innocent people. Our firm can assist in obtaining or defeating such actions.
Prenuptial agreements: In Georgia, prenuptial, or pre-marriage, agreements are a great idea for couples who wish to enter marriage with an explicit understanding of their property rights. Properly prepared, such agreements can allow couples to avoid taking or assuming unnecessary risks in their new relationships. Full and fair disclosure is necessary for entering the agreements. Improperly prepared agreements are against public policy and can be voided by Superior Court Judges.
Adoption: We represent step-parents, relatives and others who wish to adopt children in their care. Adoption is the legal act of permanently placing a child with a parent or parents other than the birth parents, and terminating the legal rights of the birth parents. Whether you are an adoptive parent or a birth parent, we will put the interests of your children first and foremost.
Mediation: In Georgia, many family disputes must go through mediation before they go to court. As your attorney, we will protect your interests at every step of the process.
Contact a Canton, GA Family Law Attorney
For more information or to schedule a consultation with a family law attorney in Canton, GA, and surrounding areas, contact Jeffrey S. Williams at (770) 645-0990.