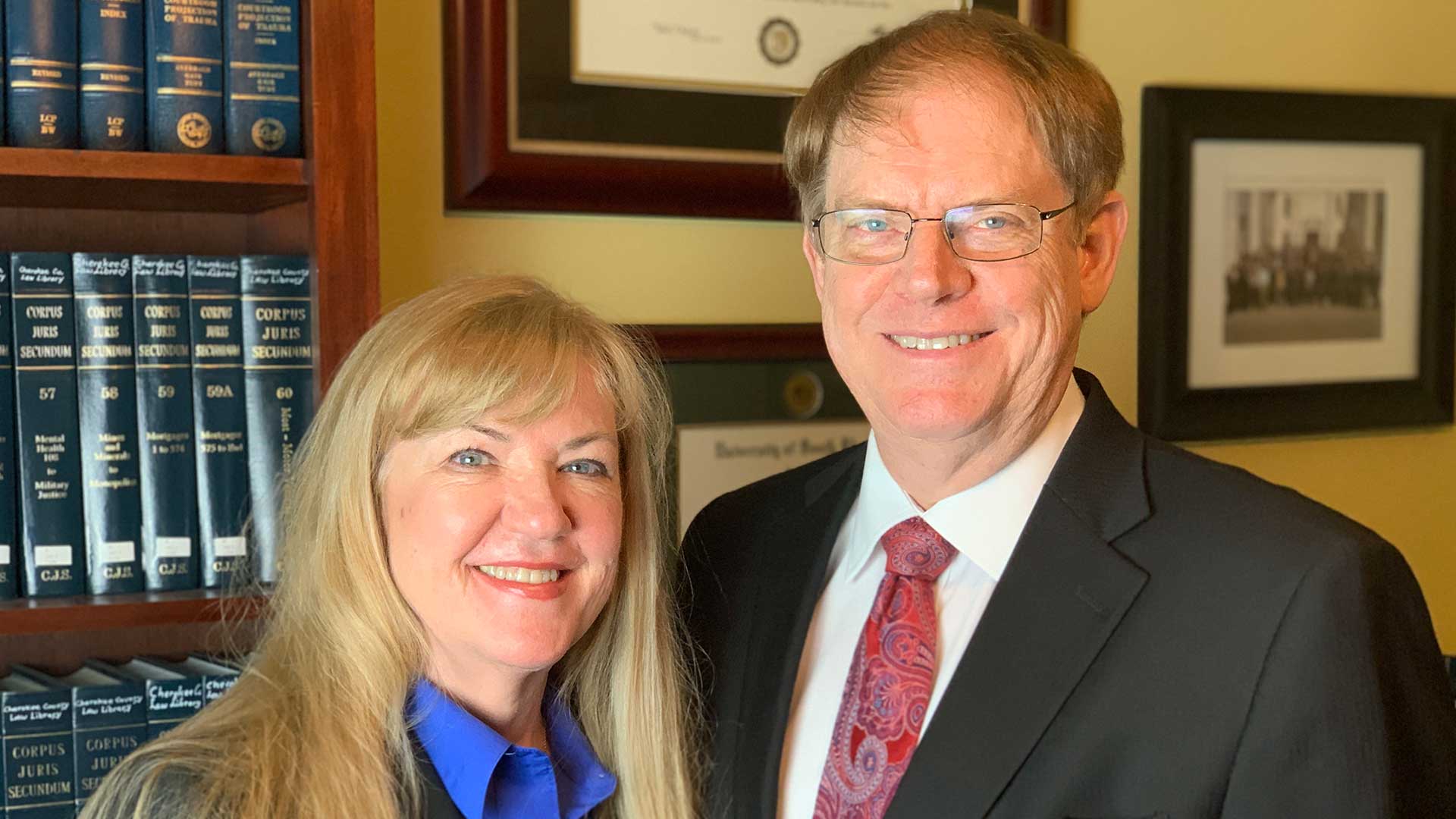 Of Jeffrey S. Williams, LLC
When Jeffrey Scott Williams founded The Law Offices of Jeffrey S. Williams, LLC, he had one goal in mind: To focus on personal attention and customized support of his clients.
Since 2005, our law firm has been providing exceptional representation in criminal defense and family law cases. We pride ourselves on offering personalized care and support for the people facing difficult life choices and going through rough times.
Serving clients in Canton, Woodstock, Holly Springs, and Marietta, GA, our criminal defense and domestic law attorney works equally hard and tirelessly on every case that we take.
Since 2007, Jeffrey S. Williams has served on the Board of the Cherokee County DUI Court as the volunteer Defense Counsel. He has also been admitted to practice before the United States Supreme Court and the Georgia Supreme Court.
Exceptional Criminal Defense
Our criminal defense lawyer represents clients in cases ranging from probation violations, drug offenses, and driving under the influence (DUI) to domestic violence, sex offenses, and underage drinking.
Your choice of a defense lawyer plays a pivotal role when facing criminal charges in North Metro-Atlanta. Regardless of the nature of the criminal charges against you, choosing to represent yourself or hiring the most affordable defense lawyer with little to no experience is a risky endeavor.
You deserve professional and honest advice regarding your defense strategy, which is why our experienced criminal defense lawyer focuses on conducting a thorough evaluation of each case to identify the options available to the plaintiff.
Depending on the criminal charges filed against you, your career, reputation, and even freedom could be on the line. Here at The Law Offices of Jeffrey S. Williams, LLC, we understand how overwhelming and frightening it is to face uncertainty about your future.
You deserve a skilled and knowledgeable criminal defense attorney advocating for you. That is why our lawyer is prepared to fight hard for your freedom, rights, and your best interests throughout every step of your case.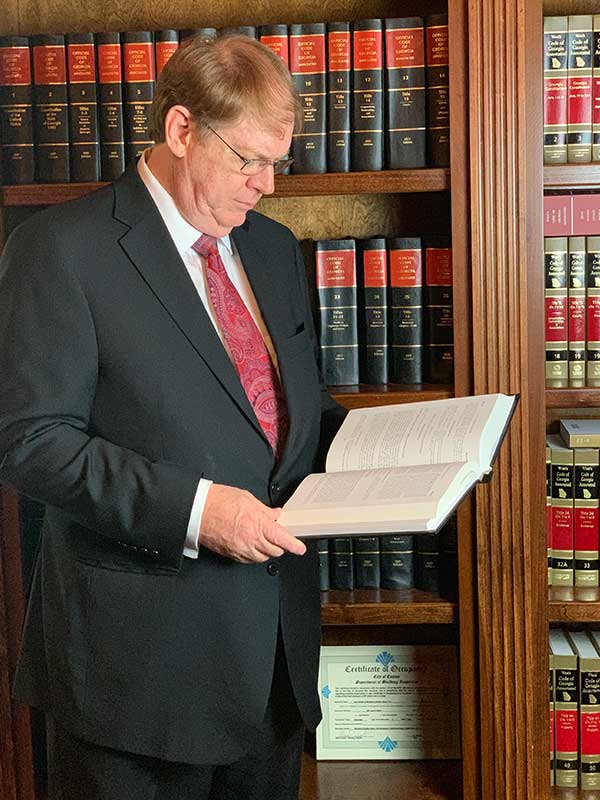 Outstanding Family Law Representation
Our family law attorney handles cases ranging from divorce, child support, and child custody to order modification, prenuptial agreements, paternity, and protection orders.
A divorce can affect many aspects of your life. With that in mind, our domestic law attorney is dedicated to achieving positive outcomes in your family law case to help you move forward with your life.
We do not focus on short-term goals to settle a divorce case as soon as possible as many other law firms do. Instead, our attorney at The Law Offices of Jeffrey S. Williams, LLC, focus on long-term priorities to protect your children's and your own best interests as well as ensure your financial well-being for years and decades to come.
Whether through negotiation, mediation, or litigation, our savvy family law attorney will work with you to determine a strategy that meets your objectives. We will stand by your side to achieve the best possible outcome.
Learn More About Our Law Firm
To learn more about our law firm or discuss your criminal defense or family law case, schedule a consultation with our attorney at
(770) 645-0990.