DIVORCE AND DUI ATTORNEY IN CANTON, GEORGIA
Fighting For Your Legal Rights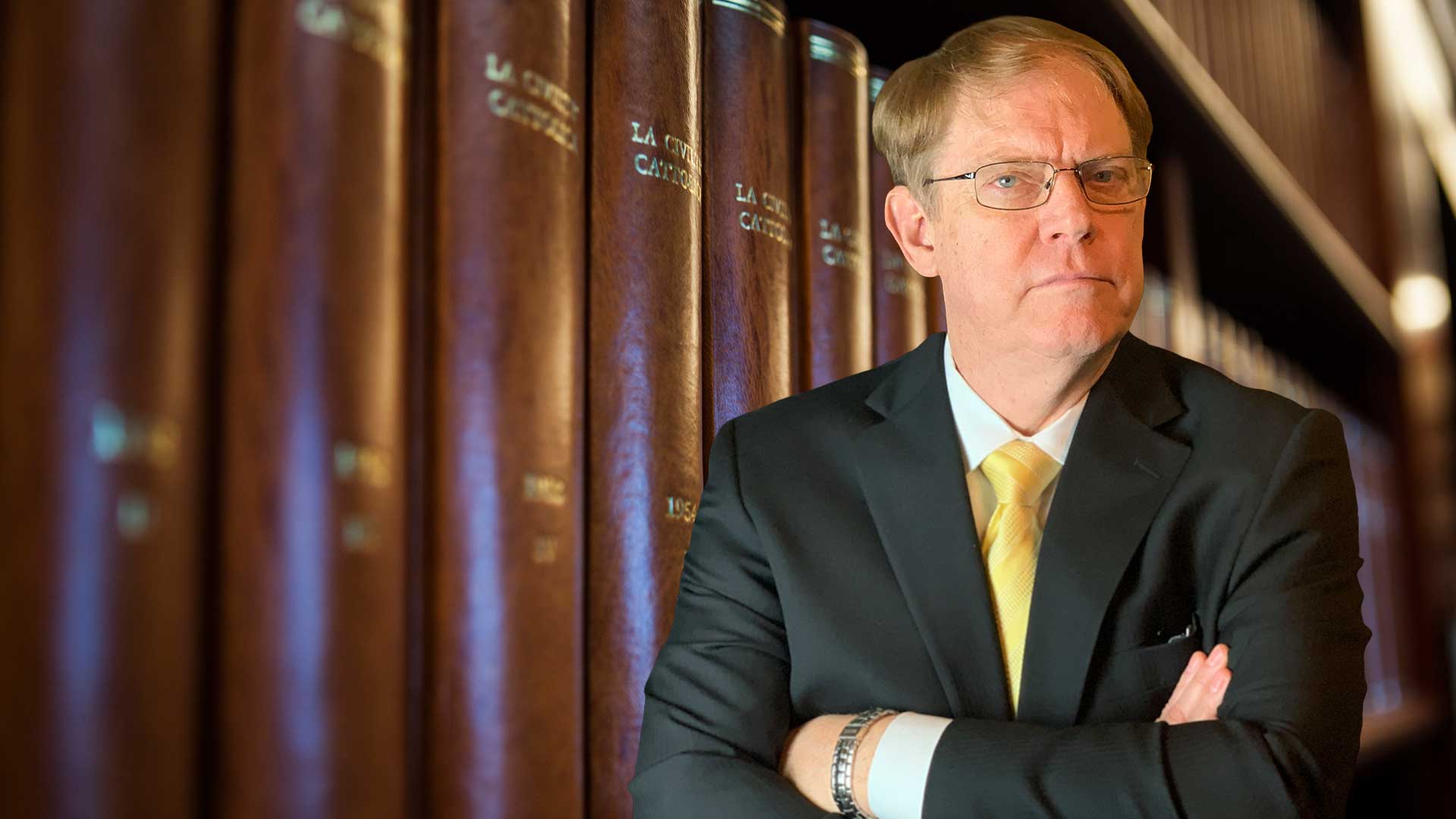 DIVORCE AND DUI ATTORNEY IN CANTON, GEORGIA
Fighting For Your Legal Rights
Why Choose The Law Offices of Jeffrey S. Williams, LLC
From people facing injustice in the criminal justice system to people struggling with the divorce process, our experienced Family, Criminal and DUI Attorney in Canton, GA believes that every client deserves excellent legal counsel, support, and personalized care.
Representing clients in Canton, Woodstock, Holly Springs, and Marietta, GA, The Law Offices of Jeffrey S. Williams, LLC handles important legal issues related to criminal defense law, including DUI and domestic violence, and family law, including divorce, child custody, and child support.
Our DUI and family lawyer has worked hard for decades to maintain our reputation as a fair law firm providing top-notch legal care for every client we represent.
Persistent and fearless, we are zealous advocates for your rights. Here the top three reasons why you should choose The Law Offices of Jeffrey S. Williams, LLC:
1. Proven Track Record
We offer personalized care and support for the good people dealing with the most stressful events during the toughest moments in their lives. We have a proven track record and strive to offer the best service to our clients.
2. Personalized Service
We offer personalized care and support for good people facing difficult life choices, and an experienced trial attorney who is a tough litigator.
3. Skilled Trial Attorney
Our trial attorney is a tough litigator with extensive experience in successfully winning complicated legal cases.
Experienced DUI Attorney In Canton, GA & Surrounding Areas
In Georgia, alcohol-related traffic deaths account for nearly a third of all traffic fatalities in the state. As you can guess, police officers in the state of GA do not think twice about arresting motorists on suspicion of driving under the influence of alcohol.  The criminal justice system, in turn, is determined to punish DUI offenders, even when they lack the legal grounds to do so.
Admitted to Practice before the U.S. Supreme Court, our Cherokee county criminal defense lawyer at The Law Offices of Jeffrey S. Williams, LLC specialize in defending DUI cases and criminal charges in Canton, GA.
We understand that when facing DUI or criminal charges, many things are on the line. You risk leaving your reputation in tatters, losing your freedom, jeopardizing your job, having your driver's license suspended, and being deprived of your ability to provide for your family.
Besides, those penalties and fines imposed by the prosecutors can be financially-crushing and unbearable. Here at The Law Offices of Jeffrey S. Williams, LLC,  we know the criminal justice system like the back of our hand.
We can level the playing field for those stuck in the system because we know how to go up against prosecutors and neutralize their attempts to disregard Georgia's criminal law and prevent them from racking up as many convictions as possible. We are here for you if you need a DUI attorney in Canton, GA, and surrounding areas. Read More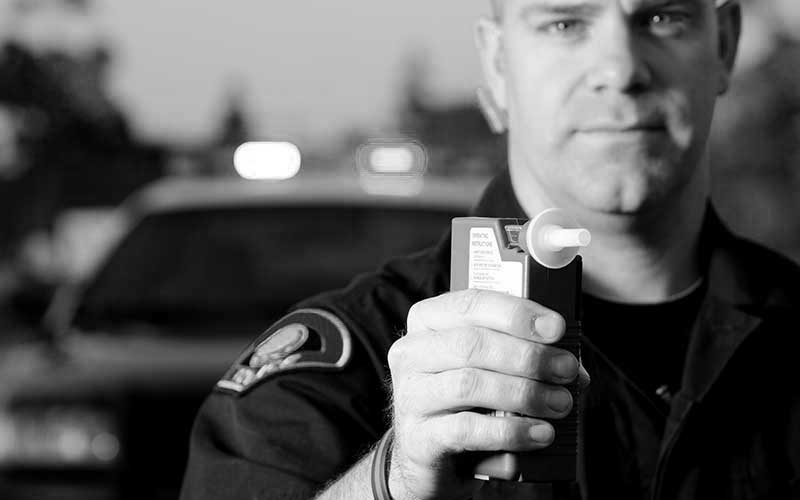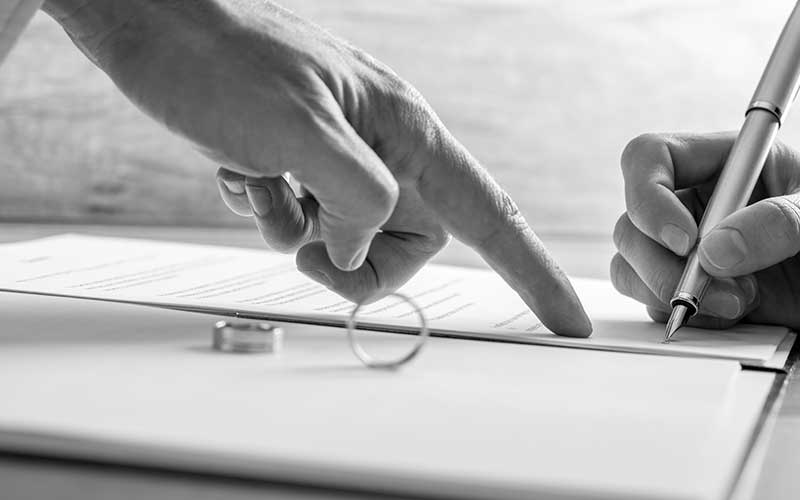 Family and Divorce Attorney
Did you know that Georgia has one of the highest divorce rates in the country? For every 1,000 married individuals in the state, 14.11 people are divorced. Only six states see more divorces than Georgia.
The decision to get divorced never comes easy. The same can be said about the process of deciding on property division, paternity, child custody, alimony, child support, and other divorce-related issues.
If you are considering a divorce in Cherokee county or elsewhere in Georgia or have been served divorce papers by your spouse, your first course of action is to talk to divorce lawyers in Canton, GA.
Here at The Law Offices Of Jeffrey S. Williams, LLC, we pride ourselves on representing the best interests of our clients and working tirelessly and aggressively to reduce the levels of stress, uncertainty, anxiety, fear, and financial difficulties that you may be facing.
With a well-versed and goal-oriented divorce attorney by your side, you can feel confident that your case will be handled by a professional in your best interests, from start to finish. Read More